The condiments and high value specialty foods sector is a priority focus in Botswana and Eswatini. In Botswana, the sector is emerging and comprises mid-sized and artisanal producers of a range of products that utilise locally grown and indigenous ingredients, whereas Eswatini sees slightly more developed export levels and growth. This is in part driven by the government's fruit tree planting programme which has led to increased downstream processing of these fruits, nuts and related products over the past decade. In both countries the need is to transition small scale artisanal producers into export markets both regionally and globally partly by encouraging producers to consolidate a basket of complimentary products to enhance their offering in export markets and share costs on market development.
TFSA works through relevant business support organisations to equip producers with relevant information and guidelines to better comply with HACCP and food safety requirements and HS classifications in order to launch or grow their export trade
BSO partners in the Condiments and High Value Specialty Foods sector
Latest Updates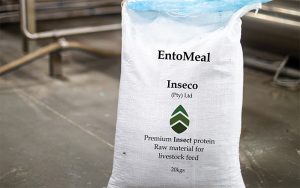 In one of the largest seed funding rounds in South Africa's history, Futuregrowth was the lead investor in Inseco, a start-up company using black soldier flies to convert low-value organic by-products into high quality protein, oils and fertilizer.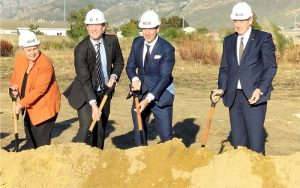 Lotus, Belgium-headquartered biscuit maker, has commenced construction of its third factory in South Africa, tagged at a cost of R170 million (US$11m).