Expand your knowledge on exporting to a new level with the diverse and expanding range of exporter-focused knowledge guides and resources available in this section. These cover a diverse range of trade-related subject matters and are designed specifically to provide the user with a broad overview of many important trade, customs and shipping related subjects.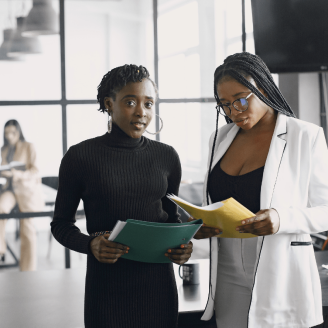 Our Export Knowledge Guide series aim to condense what are sometimes complex subject matters into a more digestible format, offering the time-constrained businessperson the opportunity to obtain an understanding and working knowledge in a diverse number of trade topics. These resources are available to download.
---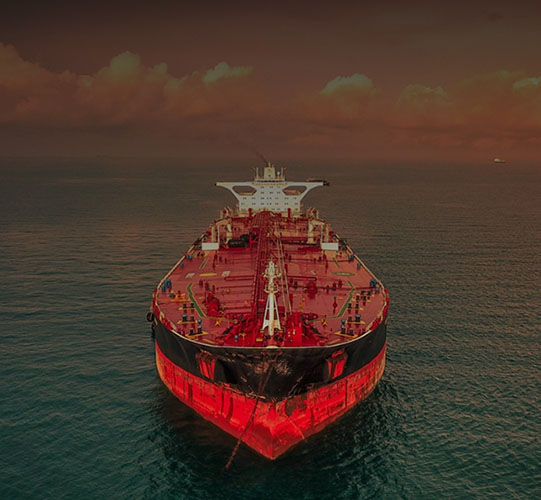 Find a selection of external exporter resources, links and reference material to help you navigate the complexities of international trade, ranging from legal texts, a UK tariff lookup facility, details of business organisations, representative sector bodies and many others.
---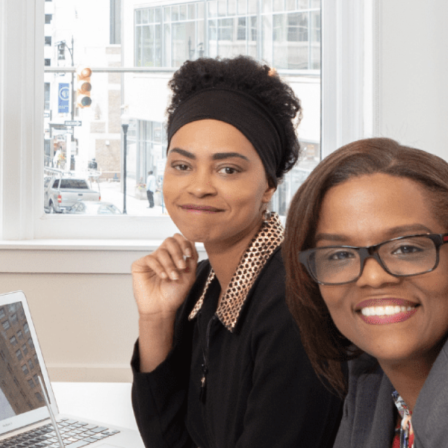 International trade can be a complex, yet rewarding, undertaking involving many moving parts, requiring know-how and understanding. Here, we provide you with a selection of external training resources and providers that offer training, up-skilling and further education on a range of international trade, customs and logistics topics.