TFSA's implementing partners include sector and regional experts, and are vital in the design and execution of TFSA's support and services.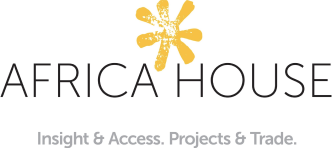 Africa House is a research & consulting company based in Johannesburg, South Africa. Working exclusively in sub-Saharan Africa, they offer insight and access into the African trade and project environment through the provision of intelligence on projects and bespoke research on opportunities in markets.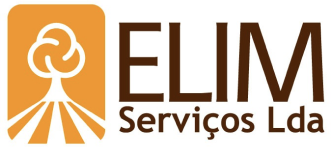 Elim Servicos is a market research and development consultancy based in Maputo, Mozambique, focused in the design, implementation and measurement of socio-economic interventions for sustainable growth.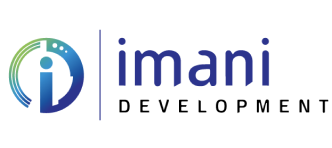 Imani Development is a private economic and development consultancy firm that facilitates the process of economic growth and poverty reduction in the developing world. Imani has been active in East and Southern Africa, the Caribbean, South East Asia and the Pacific for over 30 years, advising policy makers, governments, development agencies, regional and international organisations, and the private sector in their core areas of work.