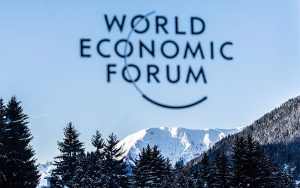 A new report by the World Economic Forum, Growing Intra-Africa Trade through Digital Transformation of customs and borders, launched today at the Annual Meeting 2022 in Davos, provides a pragmatic perspective on the non-tariff barriers in border and customs services that can be exponentially improved through digital transformation to increase intra-Africa trade.
Read More »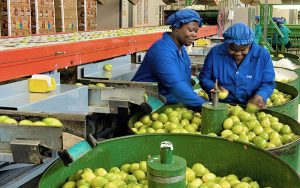 The European Commission appears to have withdrawn plans to require orange imports from Sub-Saharan Africa to be subjected to cold treatment for False Codling Moth (FCM).
Read More »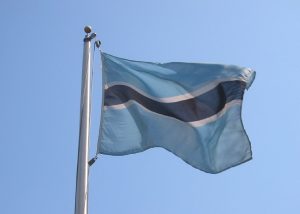 Trade Forward Southern Africa Pitches for Synergies in Botswana The Government of Botswana, through the Ministry of Investment Trade and Industry (MITI) and the USAID
Read More »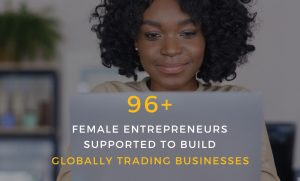 Last month, 116 women entrepreneurs graduated the 8-week Export Trade Training Programme. TFSA Zoom'ed in to celebrate with their fantastic mentors and the partners behind
Read More »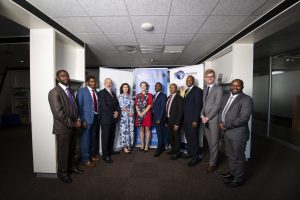 Swazi economic fire starters Africa holds 60 per cent of arable land (McKinsey &Company) and could be a dominating source for consumable and non-consumable products.
Read More »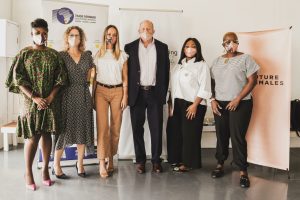 Global trade is a massive contributor to a country's economic stability and has traditionally been a male dominated space with little room for women at the top of the chain – not least on the African continent. Read more about our regional roll out of our Women in Trade Export Training programme happening now!
Read More »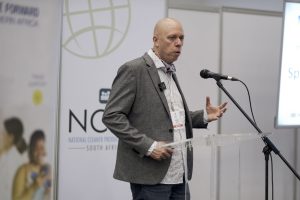 TFSA's work in the green technology and renewables sector is gaining momentum as we presented two exciting new pieces of work at the 2022 Africa Energy Indaba, hosted in Cape Town on the 1st to 3rd March.
Read More »

Time flies by when you're having fun learning! TFSA and the Johannesburg Chamber of Commerce (JCCI) have just wrapped our six-episode Trade Power Days webinar series, which ran from 20 January to 10 March. Read on for a summary and key highlights.
Read More »