Trade Forward Southern Africa Pitches for Synergies in Botswana
The Government of Botswana, through the Ministry of Investment Trade and Industry (MITI) and the USAID Southern Africa Trade and Investment Hub (USAID Trade Hub), hosted the AGOA Sector Export Master Plan Implementation Workshop – Mobilizing Partners for Success on February 16-17, 2022.  The workshop provided information about the AGOA sector export master plan to external parties, including TFSA who were invited to identify areas of possible synergies between AGOA's strategy and TFSA support and initiatives.
TFSA is constantly looking for opportunities to grow its network of business support organisation partners in the SACU+M countries. Events such as AGOA's workshop are ideal platforms to meet new partners and to increase its reach to exporting and near export ready companies. Discussions during the February workshop included supporting and funding of activities by government agencies, private sector organisations and international agencies that are involved in small to medium enterprise business development, natural resource management and Botswana export development.
Support and services offered by TFSA already have a lot of synergies with AGOA's work in the region:
Tools and resources available on the TFSA Trade and Information Hub and the School of Export minimise costs for exporters and near export ready firms by improving information flow from the TFSA platforms to the private sector.
Online and in-person training on key regulations and standards (Good Manufacturing Practices, Hazard Analysis Critical Control Point, ISO 9001, Harmonized Systems classifications and more) for the Condiments and High Value Specialty Foods and the Cosmetics and Natural Ingredients sectors helps producers ready themselves for global market entry.
Digital content development for companies and their products, enabling SMMEs to capitalise on e-commerce opportunities.
Delivery of training and information specifically tailored at women entrepreneurs to increase their participation in trade up and down the value chains.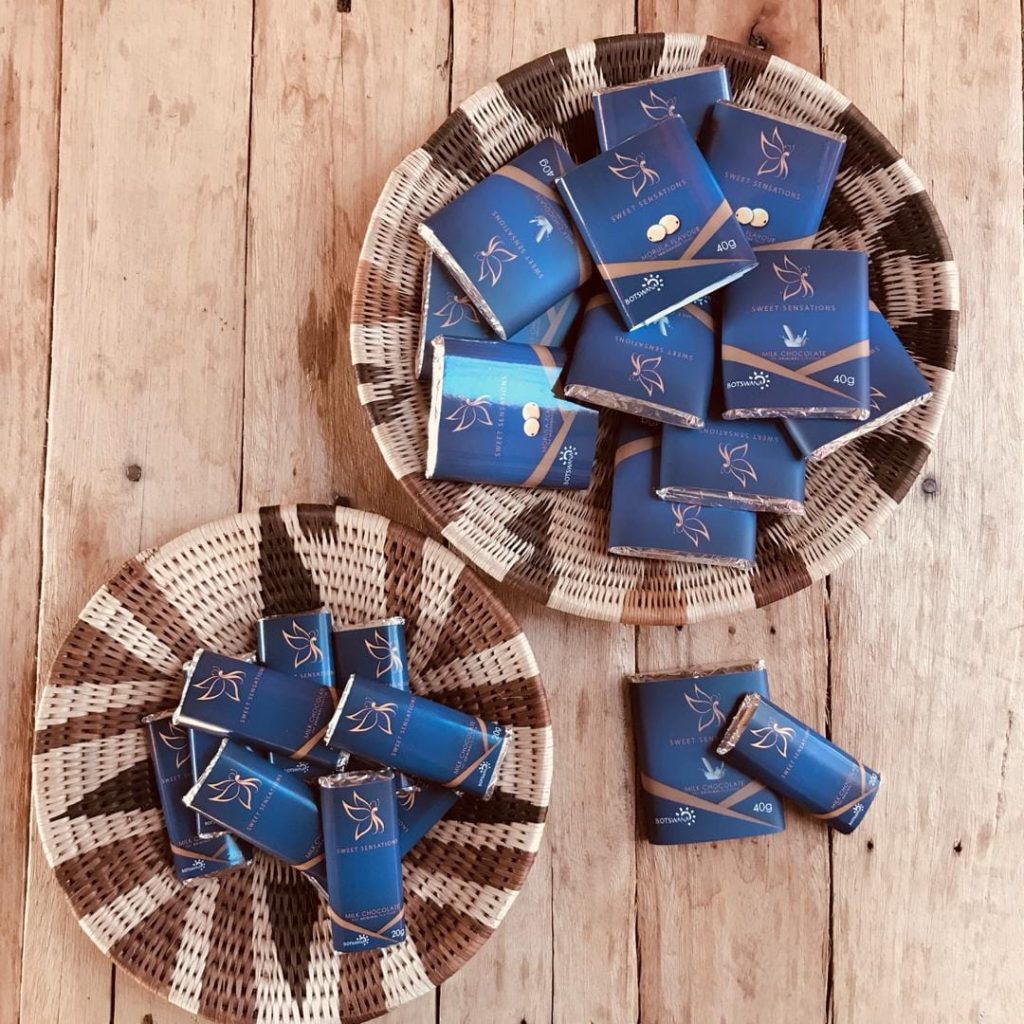 ''The training was so intense and I enjoyed it so much. I'm excited to go put it into practice. It's a process that has to be a daily practice in the factory. I'm grateful for the partnership between TFSA and NPAB for making it possible for small businesses to get access to this quality training." Matilda Mpai, MD Divine Morula & Vice Chair of NPAB
"The training was quite informative. I learnt a lot on the risks that can be there during food processing and how to prevent them. I'm really grateful for the opportunity that TFSA has given us." Sebu Mokgwe, Sweets Sensations
In the few months since the workshop, TFSA has finalised it partnership with the National Products Association of Botswana (NPAB), and rolled out and completed training for NPAB members on Basic and Advanced HACCP Standards, which is one of the critical requirements in attaining certification required to access international markets. Here is what some of the members had to say of the training:
Keep visiting the Botswana page on the Trade and Information Hub to track our activities and the progress our partners and businesses are making.